Doctor-formulated and backed by science
New Season, New Routine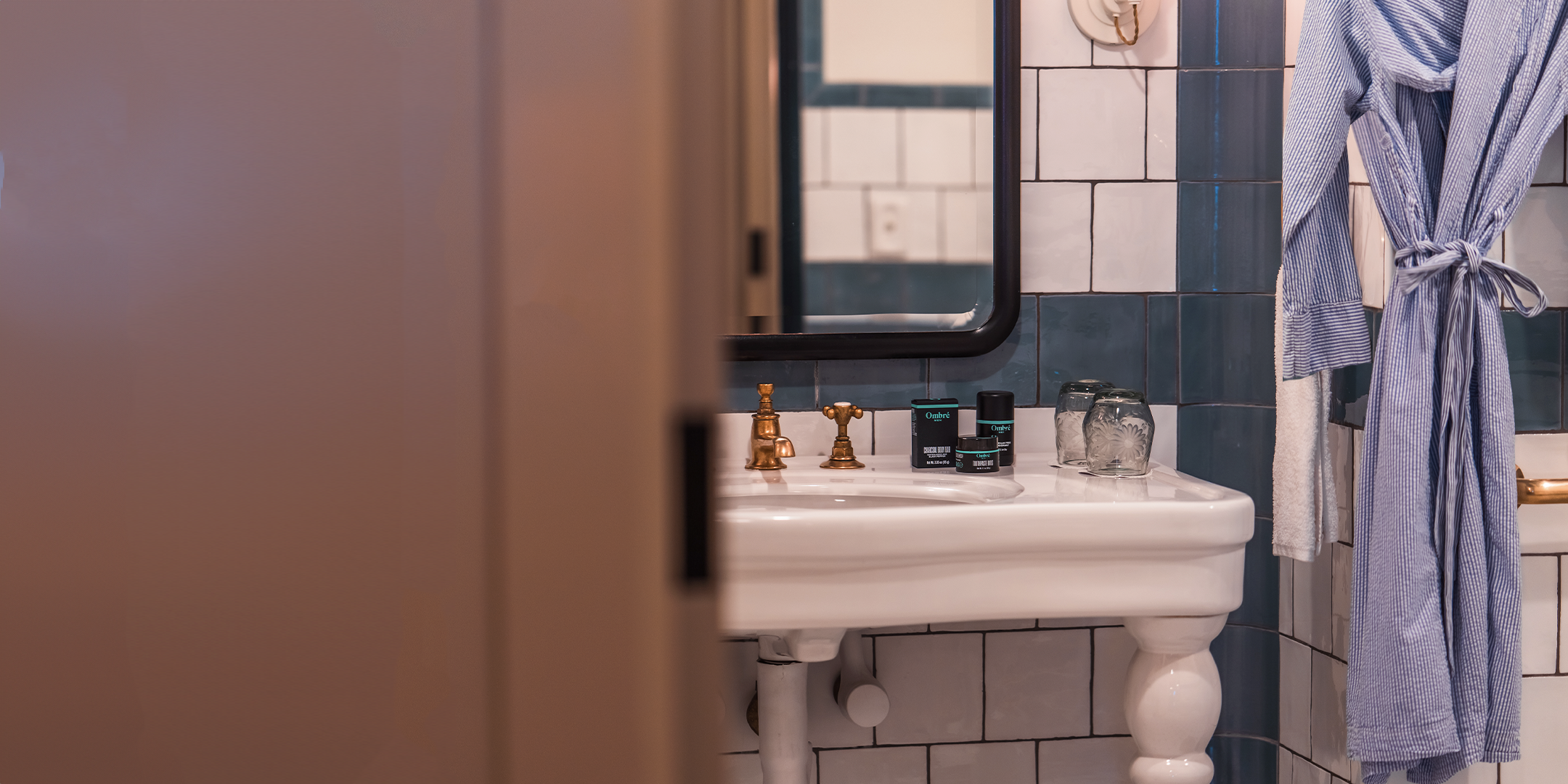 Everything a man needs for
A Better Routine
Deodorant Done Better
Aluminum-free Deodorant
Now Available
SPF 40 Sunscreen
The mood is set, now keep it going
Overtime Wipes
Don't take our word for it
See what they're saying
Jake R.
New York, NY
★★★★★
These are way better than my tubed toothpaste. Still functions the same but my mouth feels fresher afterward.
Josh E.
Dallas, Texas
★★★★★
Love this product. The refillable container is easy and convenient. Smells great, lasts all day.
Brecht V.
Los Angeles, California
★★★★★
This is the best body lotion I have used. Light, smooth, and my skin is hydrated through the day. 🏆
Erik E.
Austin, Texas
★★★★★
Honestly, this is legit. It smells great, I'm a 2 shower a day guy, after gym and after work, this stuff is solid. 🙌
Trusted by the world's best in class
Ombré Athletes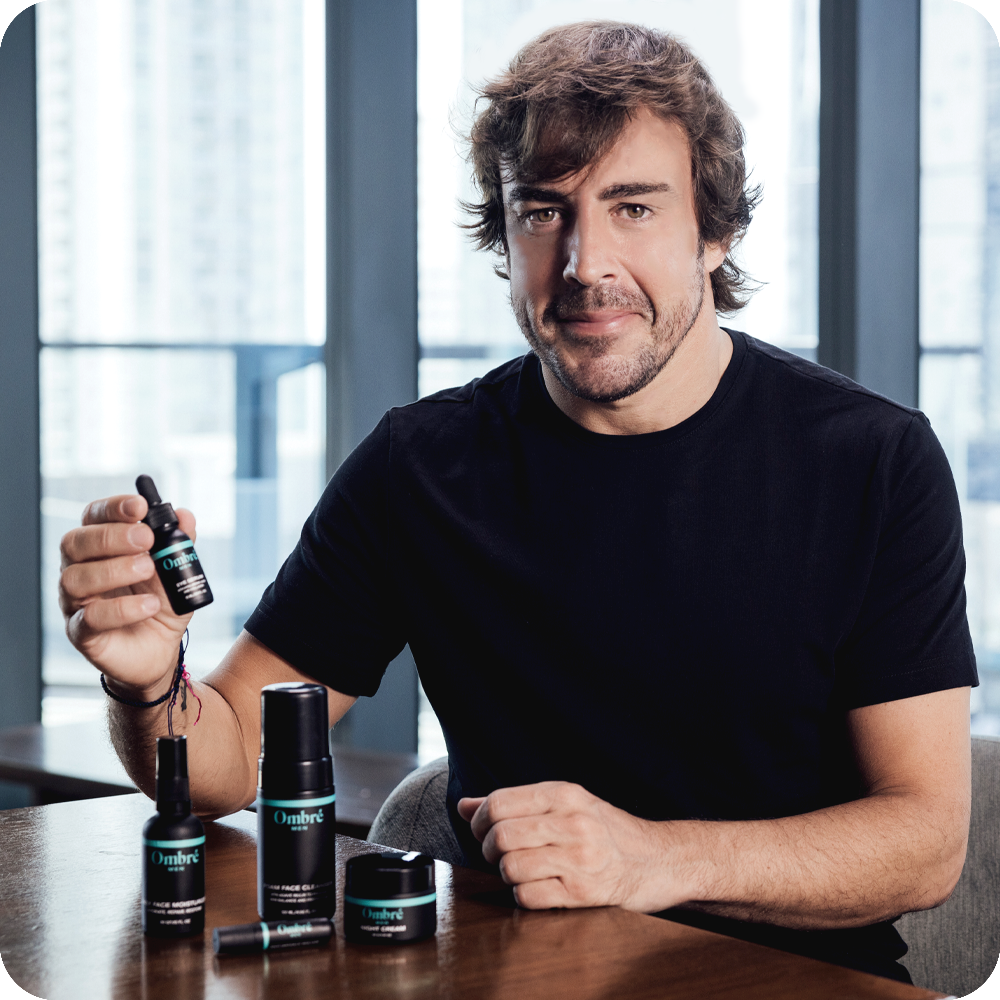 Fernando Alonso
Fernando Alonso is a World Champion Formula 1 Driver, currently driving for Aston Martin. Fernando is the first driver to have been inducted into the FIA Hall of Fame twice and one of six drivers to record 100 podiums.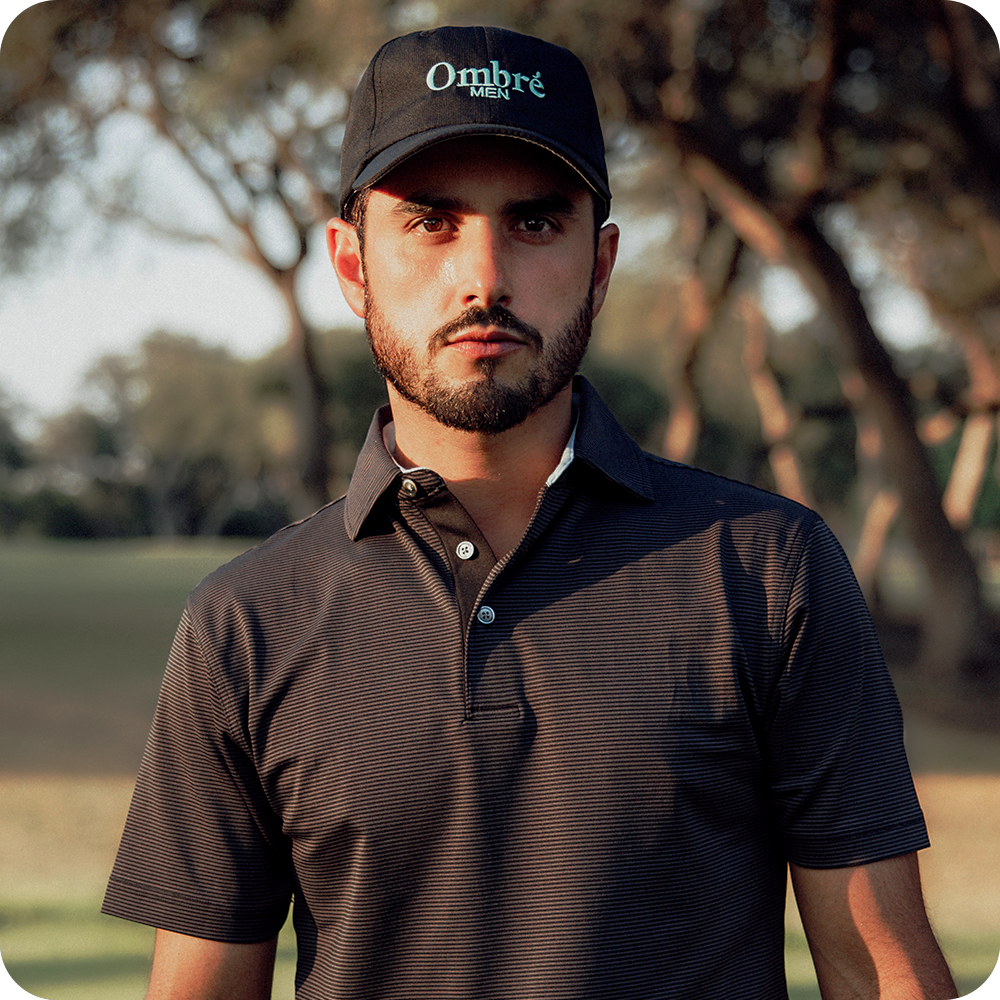 Abraham Ancer
Abraham Ancer is a world-ranked Top 25 professional golfer who played on the PGA Tour and is currently playing on the LIV Golf Tour.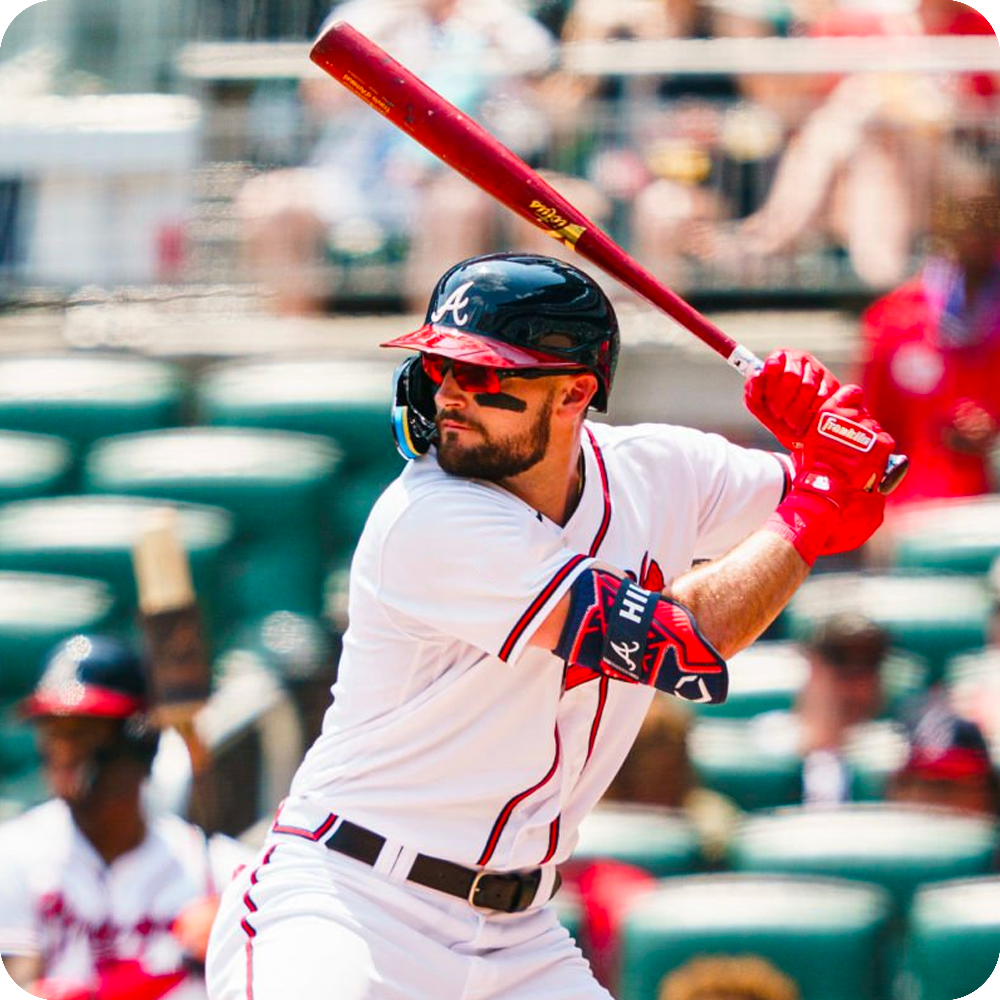 Sam Hilliard
Sam Hilliard is a professional baseball player who currently plays for the Atlanta Braves, known for his power and speed, Hilliard has displayed the ability to hit home runs and steal bases.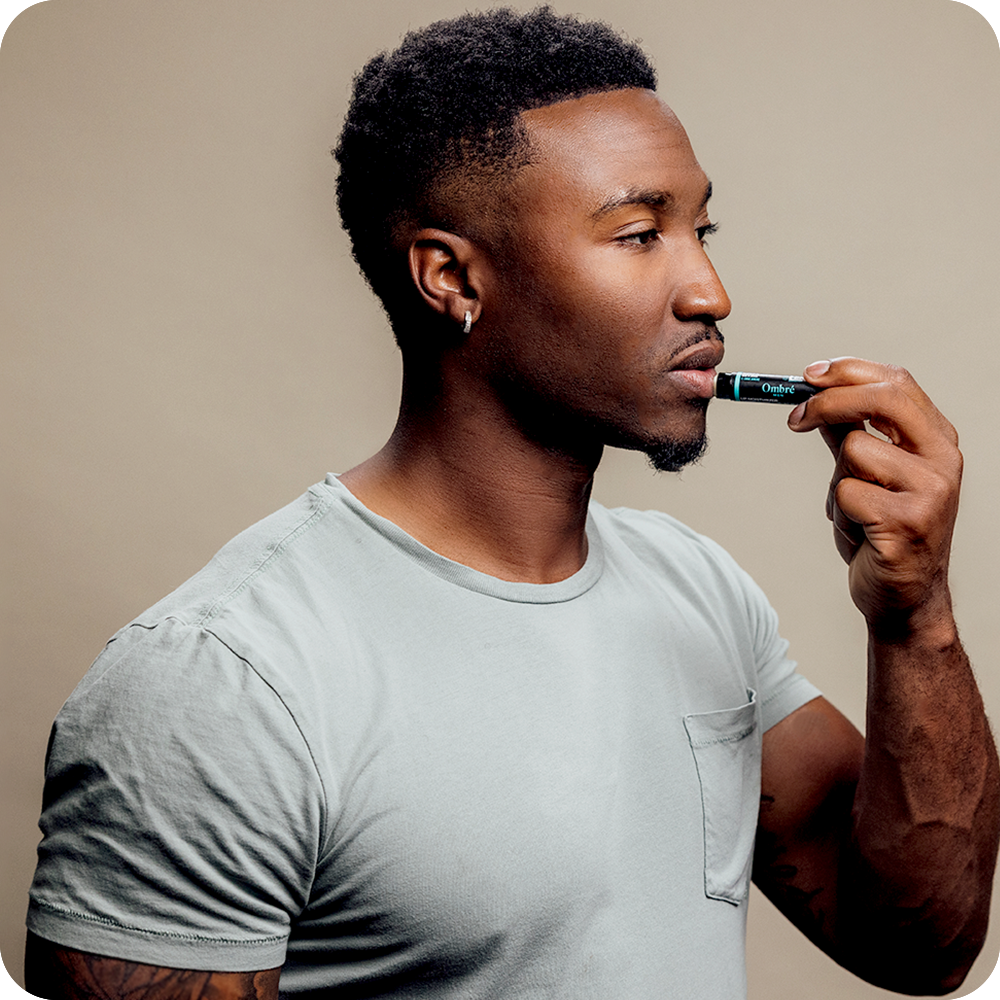 Taylor Gabriel
Taylor "Turbo Taylor" Gabriel is a 7-year NFL veteran, he played a significant role for the Falcons throughout the 2017 season and helped the team make an appearance in Super Bowl LI. He was the 35th player in NFL history to score three receiving touchdowns in the first half of a game.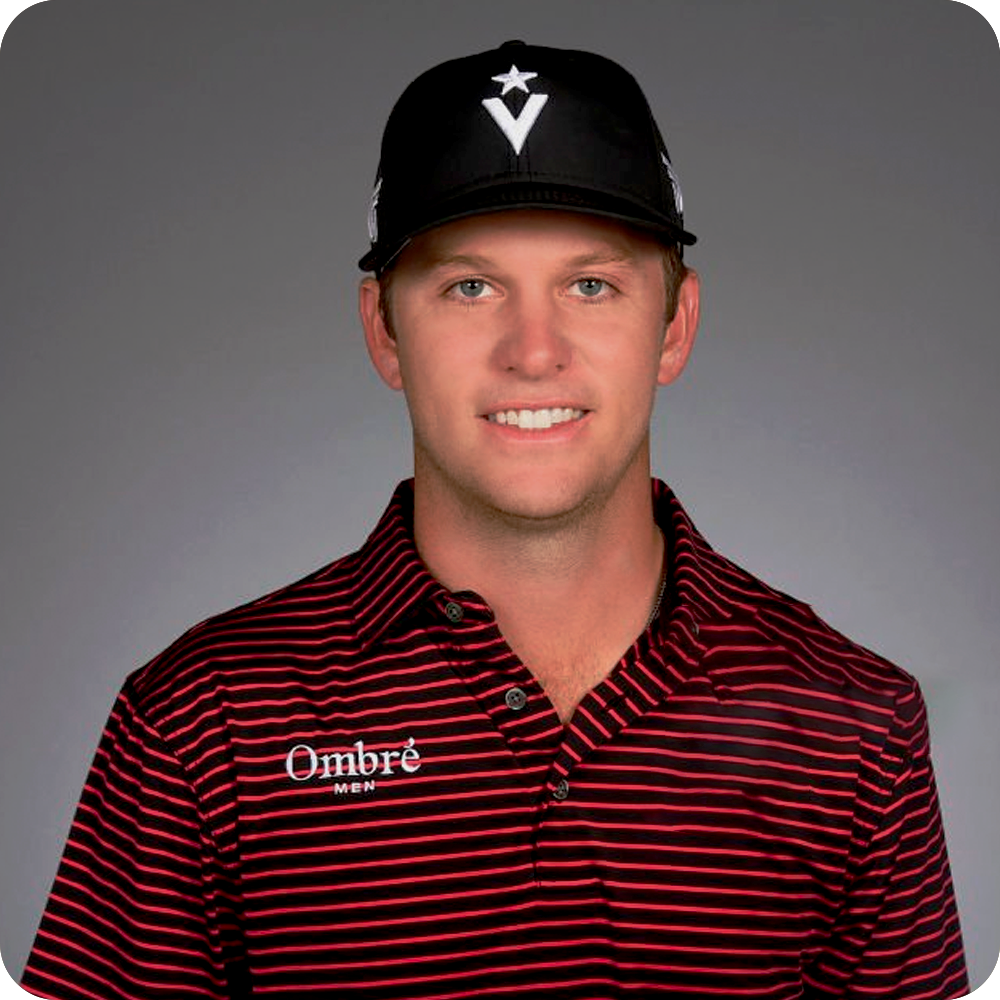 Grant Hirschman
Grant Hirschman is a professional golfer, a two-time champion of the Southeastern Amateur Golf Association and a three-time champion of the TSSAA.
Our essentials just got bigger
Big Essential Energy
Our newly launched 750 mL-sized Signature Shampoo, Body Wash, and Body Lotion are now available in a generous supply. Designed for the modern man who appreciates quality and quantity, these XL-sized products will keep you feeling refreshed, confident, and ready to conquer the day.
Ombré Men is proving that it doesn't have to be hard or expensive to live more sustainably.
It's time to take control of how you look and feel by switching over to Ombré Men today.
What makes Ombré Men unique is its focus on sustainability and personal service.
Bringing a better approach to men's health
Ombré Men
Ombré Men is a men's personal care brand with an unwavering commitment to natural ingredients, efficacy, and sustainability. Doctor-formulated and tested, our line of products is free from harmful chemicals such as parabens, sulfates, phthalates, and synthetic aromas.
We have developed proprietary plant-derived formulations each packed with their own unique benefits. Offering a range of personal care items, including grooming essentials, oral care, and a complete skincare line, we have developed everything a man needs for a better routine.
At Ombré Men, all our products are thoughtfully packaged using sustainable materials, minimizing our impact on excess materials or waste.
Founded by Justin Tarin and Aron Marquez in 2021, our brand appeals to men who understand the importance of investing in their well-being and are willing to spend on personal care items that align with their values. With Ombré Men, they can experience a routine that boosts confidence and maintains the expectations of a healthier, truly better regimen.