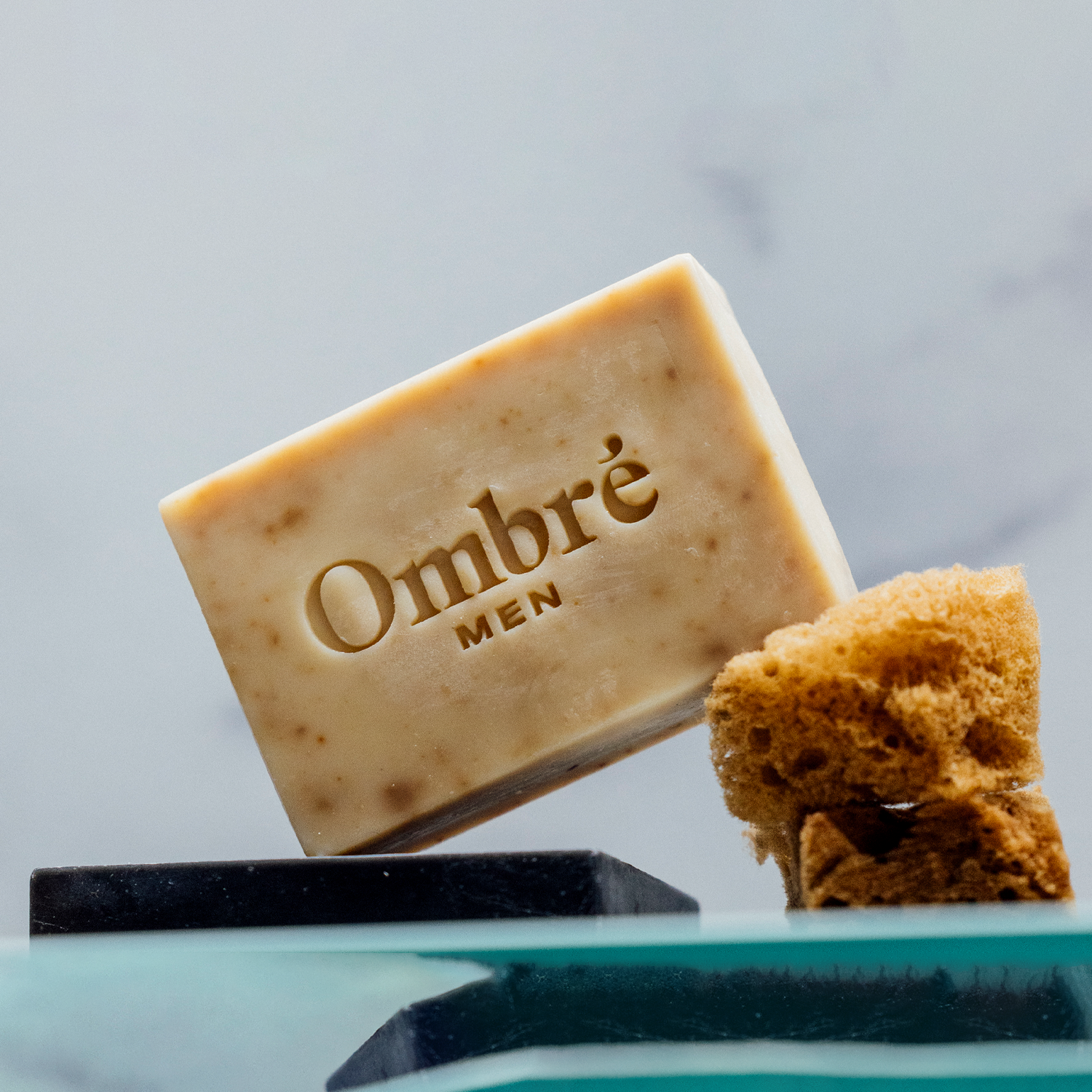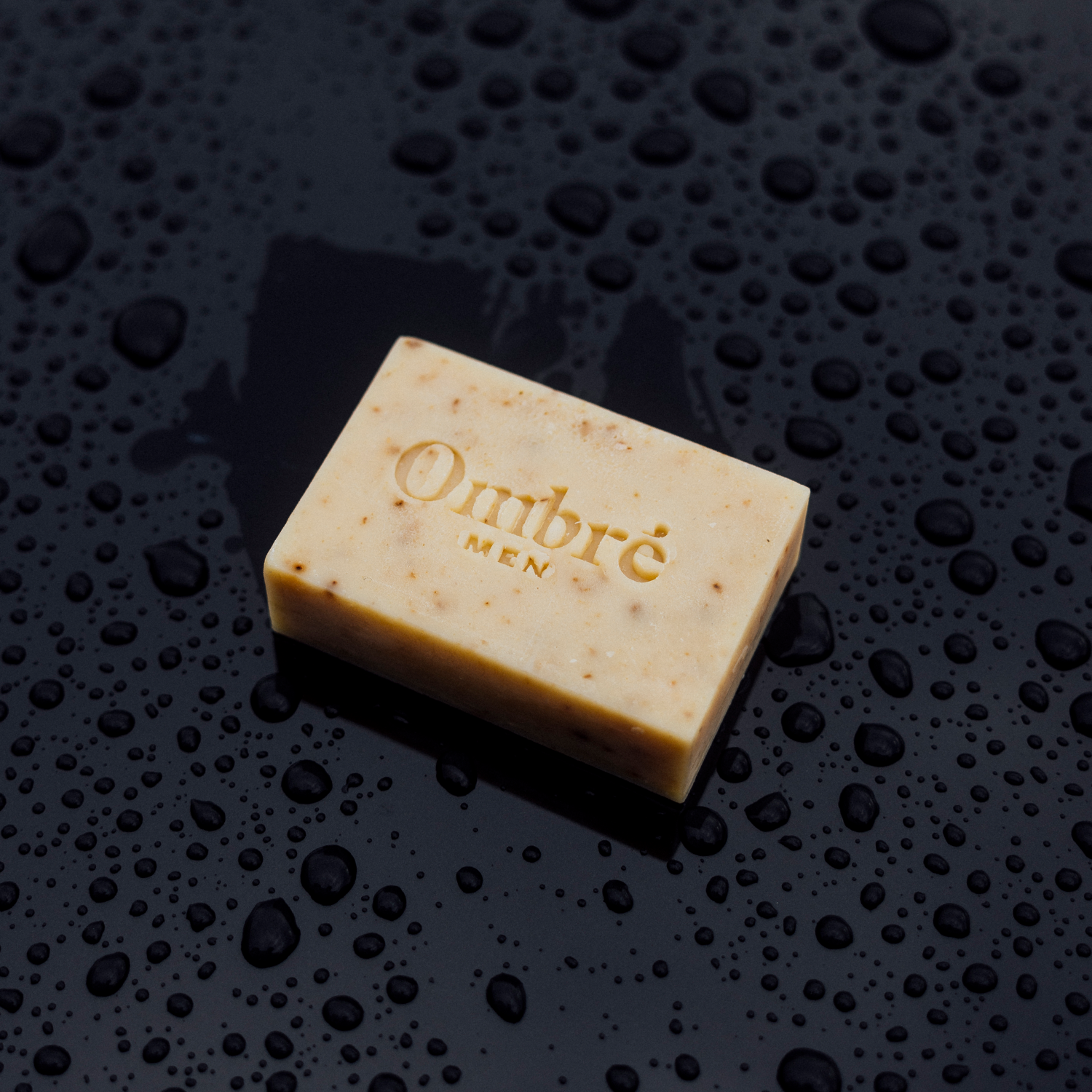 Ginger Body Bar
Net Wt. 3.35oz / 95 g
Ditch the harsh, chemical-laden soap bars of the past and elevate your shower game with our Ginger Body Bar.
Our Ginger Body Bar will nourish, hydrate, and refresh your skin with its blend of high-performance nutrients and essential oils. It provides a powerful cleanse without stripping or drying out your skin, thanks to our gentle formula.
Developed with natural ginger powder, our Body Bar is packed with antibacterial properties that protect your skin from free radicals, helping to maintain healthier skin. Our unique blend of essential oils provides a calming and regenerating effect, leaving your skin feeling rejuvenated.
Crafted with small, fragmented botanicals, our Body Bar provides gentle exfoliation while cleansing your body, leaving your skin feeling smooth and revitalized.
HIGHLIGHTS:
Gently cleans and detoxes skin without drying out skin
Natural aromas help to open senses and leave skin feeling rejuvenated
Safe and ideal for all skin types
pH balanced formulation
DIRECTIONS
Work body bar into a lather under water. Wash body as normal. Use daily.
BENEFITS
Leaves skin feeling clean, renewed, and hydrated.  Formulated with a blend of essential oils and antibacterial ingredients.
INGREDIENTS

Vegetable Shortening, Water, Olive Oil, Coconut Oil, Sodium Hydroxide, Bitter Orange (Citrus Aurantium) Flower Oil, Ginger, Tuberose (Polianthes Tuberosa), Frankincense (Boswellia Serrata) Oil, Black Pepper (Piper Nigrum) Oil, Alligator Juniper (Juniperus Deppeana) Oil, Vetiver (Chrysopogon Zizanioides) Oil, Citral, Geraniol, Farnesol, Limonene, Linalool.
Ginger Body Bar
Remove dirt, oil, and impurities without stripping skin
🚫 No synthetic fragrances
🚫 No harsh soap agents
🚫 No skin-stripping ingredients
✔️ Gently exfoliate with small botanical pieces within the body bar
✔️ Natural aromas derived from ginger and essential oils
✔️ Refresh and nourish skin daily