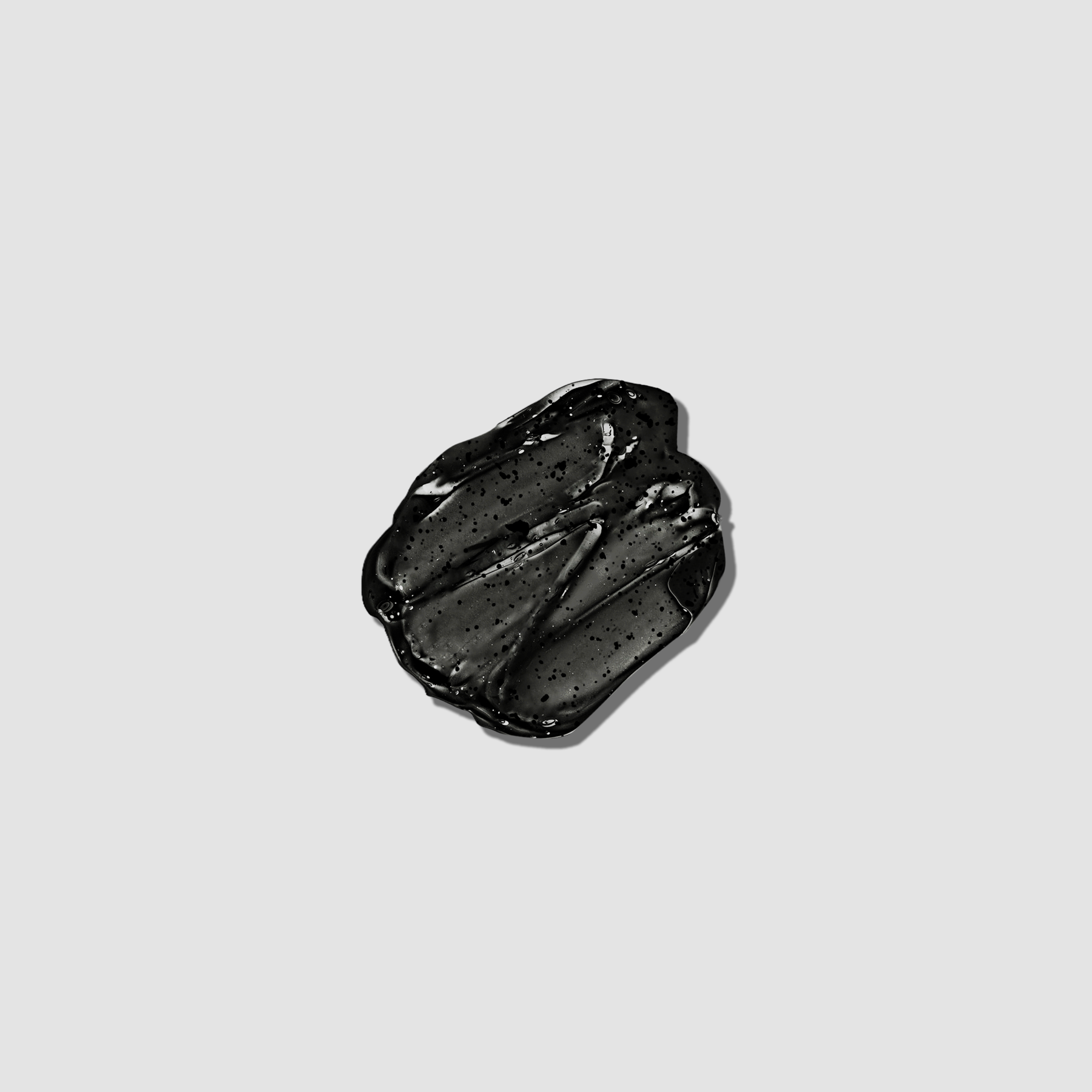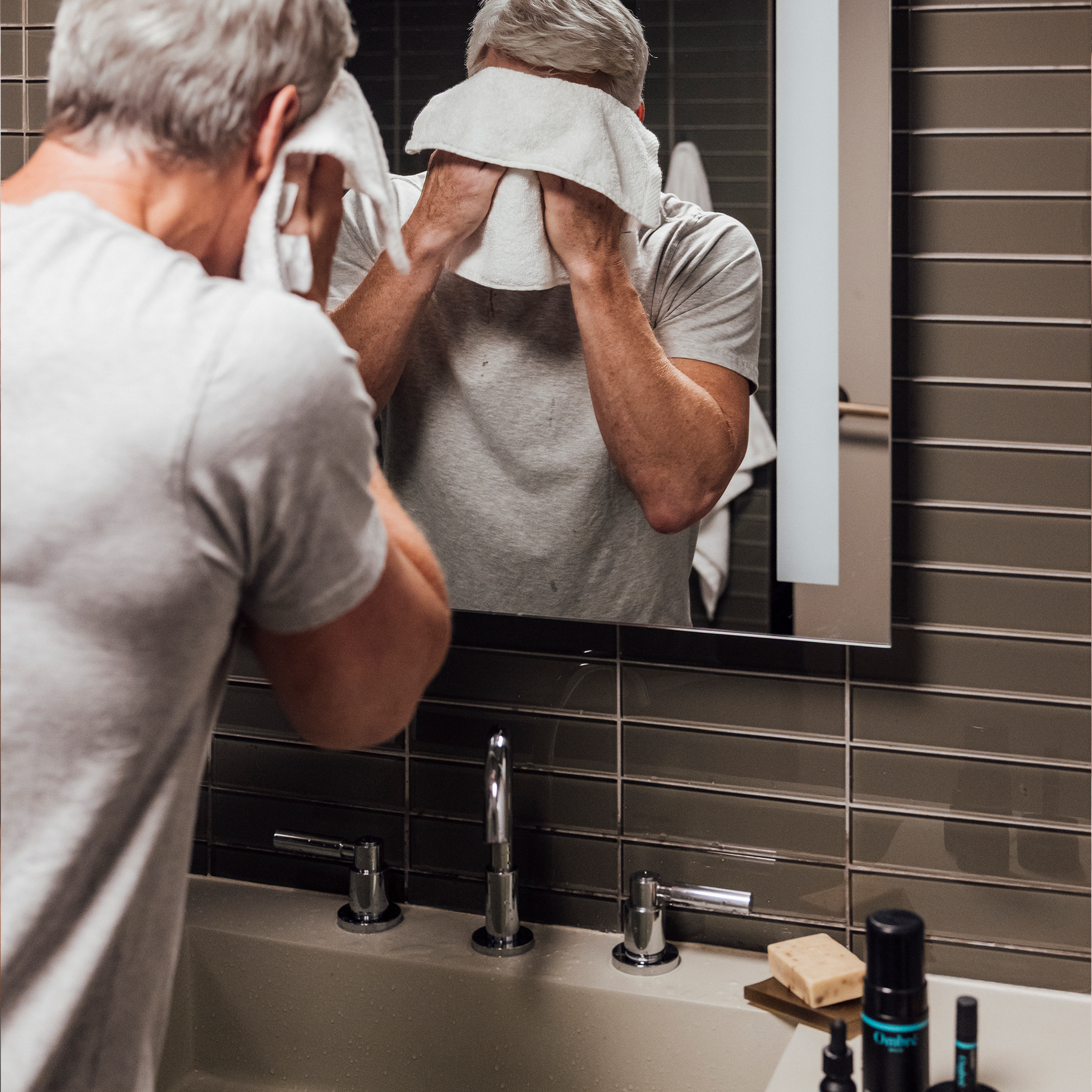 Exfoliating Gel Cleanser
1.4 oz / 40 g
Our Exfoliating Gel Cleanser goes beyond surface cleaning, formulated to draw out impurities and toxins from your skin.
Perfect for daily use, our Exfoliating Gel Cleanser is more than just a cleansing product; it's a key step towards healthier skin.
As you massage the gel onto your face, it transforms into a rich lather to remove dead skin cells and unclog pores. The activated charcoal and fine ground coffee in the cleanser are particularly effective in smoothing the skin's texture, leaving it visibly brighter and more refined after each wash.
Its carefully pH balanced ensures compatibility with all skin types, making it a versatile addition to any skincare routine.
Whether you're preparing for the day ahead or winding down in the evening, our Gel Cleanser guarantees a refreshed face.
We introduced nature to science, and your skin's well-being will thank you for it.
Directions
Massage gently onto face and Avoid eye area. Rinse thoroughly with warm water.
Ingredients
Water, Glycerin, Aloe Vera Extract, Fine Ground Coffee, Coco-Glucoside, Cocamidopropyl Betaine, White Willow (Salix Alba) Bark Extract, Pentylene Glycol, Sodium Benzoate, Sorbic Acid, Coffee (Coffea Europea) Extract, Peppermint (Mentha X Piperita) Extract, Rosemary (Rosmarinus Oficinallis) Extract, Sodium Cocoyl Isethionate, Activated Charcoal, Lactobacillus Ferment, Agave Inulin, Acacia Senegal Gum, Xanthan Gum, Bencilic Alcohol, Peppermint (Mentha X Piperita) Oil, Rosemary (Rosmarinus Oficinallis) Oil, Limonene.
Exfoliating Gel Cleanser
Exfoliate and cleanse
Infused with activated charcoal and coffee grounds that remove dead skin cells and give skin a smooth texture.